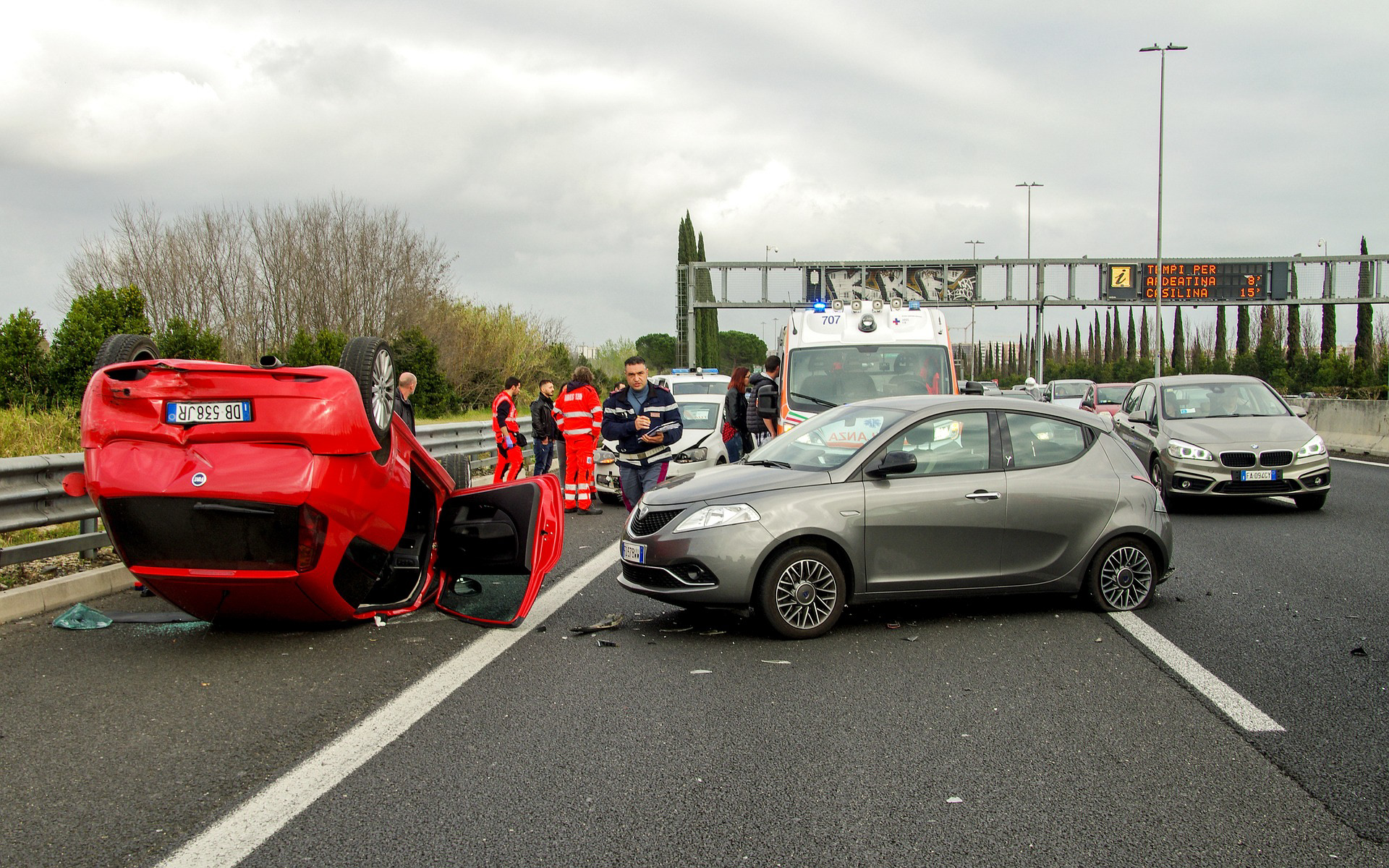 A car wreck happens in a matter of seconds. No one is prepared to be hit by a vehicle that is traveling at a high rate of speed. Often times, the person that causes a wreck is distracted by their cell phone. 
If you were injured in a car wreck it is important to know that you can rely on legal representation to handle your needs immediately. While you are focused on healing from your injuries, I will use my experience and knowledge to work on building your case for a fair resolution. 
I have represented many New Mexico citizens involved in car wrecks and who were seriously injured. I am successful in obtaining settlements from insurance companies because I prepare the case for trial from the beginning.
Contact me below, by phone, or email for a free consultation.