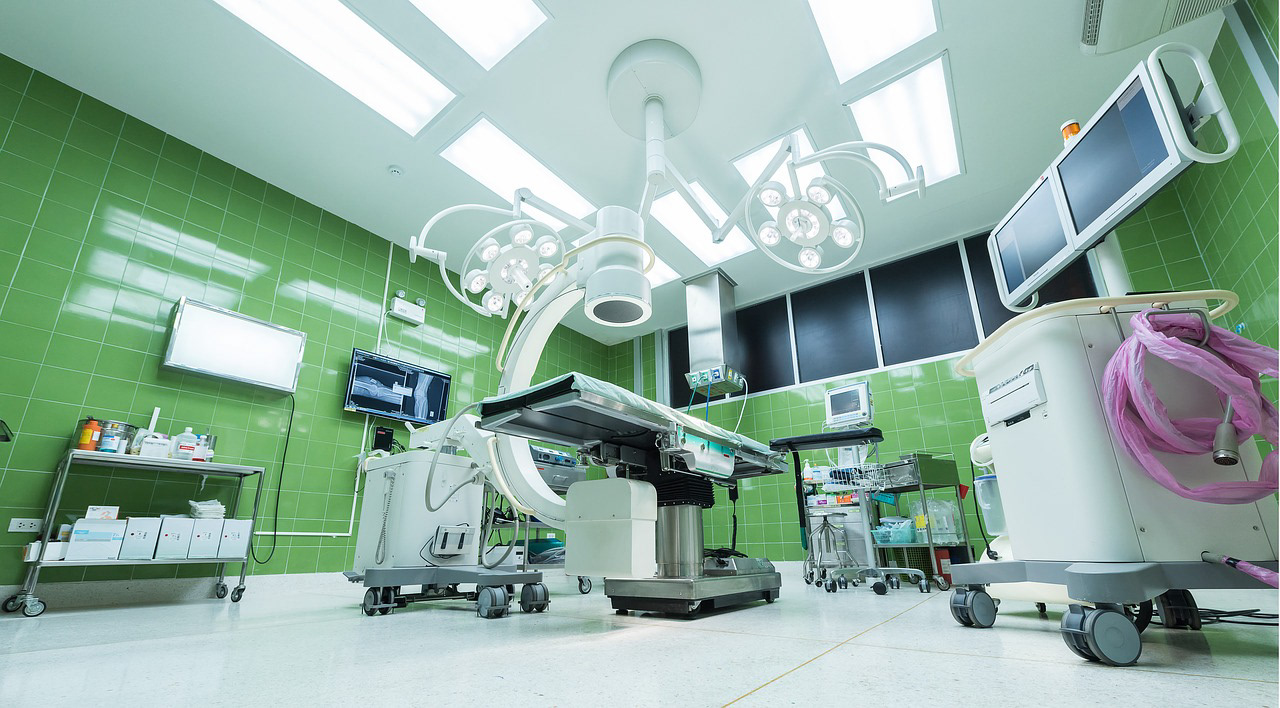 A wrongful death can occur on highways, small roads, operating rooms, at construction projects, and at a live events. 
Losing a loved one is difficult and I understand that taking legal action is not the first thing that comes to mind when serious accidents happen. I understand and respects the needs of family members.
It is important to speak with legal counsel after you lose a loved one because of the bad actions of another person. Official investigations may not collect all of the evidence or medical records are not properly kept and I know how to act fast and begin preserving useful information for trial .